Google has again came up with a new feature in hangouts where the user can join different groups with the help of unique links. The best part about this feature is the user can add themselves in any group with the help of links. It also helps in searching for group chats from the name of the group and participants. The feature will officially roll out within few days' time on every platform. This will help the participants from individually sending invitation to everyone which brings in lot of trouble.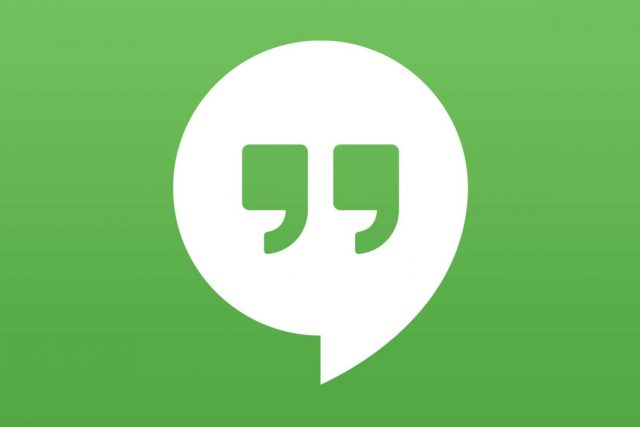 Google staff software engineer Jordanna Cord says; with this feature people who are not in your list can also search for your name and add you in their group or hangout conversation by just sharing a unique link. The feature needs to be switched on for each individual and one can find the link of the group in the same chat setting menu. It also gives the option to disallow new members to the group from the link if at all you do not want them to join.

The user will also be able to find the group conversation with their name of the group and the participant's name. One can find the options available in the latest updates on Android however it's still not available in iOS however will be introduced soon. Also google has started rolling out the new hangout version 11.0 which is now available on android. This will have video messaging which is been introduced almost 2 years after it came in iOS. The hangouts V12.0 update for iOS has an increased duration for video time which is up to 2 minutes however in android its just 1 minute.

The version 11 has also brought in other changes which will get updated in Android and iOS of google hangouts. Google keeps bringing in various options to its clients which keep making things simple for them. Let's wait for the google handout feature which will enable users to enjoy group conversations.