Anoop Sukumaran | Apr 02, 2017 | Comments 0
There have been many speculations of Jio entering the cab industry. Well, Jio has extended its wings and has signed the deal with AirWire for offering IoT devices to the cars.
Yes, this unique product is being developed with AirWire and with this, lots of apps and services will be launched, which will offer the consumers with a unique experience. This AirWire-Jio partnership will take the car device platform to a completely new level. The initiative is known as Jio Car Connect and with this, the way the vehicle is driven, owned or maintained, will be completely changed. A confirmation about the same was given by the spokesperson of Jio.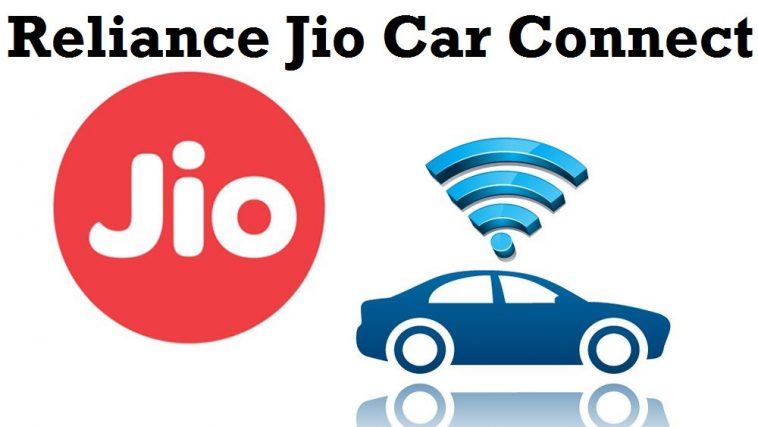 AirWire has its headquarters in USA and it is known for its bouquet of services and apps such as automobile security, location based apps as well as hotspot features.
Know more about the device!
Basically, an AirWire device can be plugged on the OBD II of the vehicle with the help of a cable. This helps in enjoying uninterrupted connectivity and all this is possible through the 4G LTE network of JIO. This Cloud Framework is very essential for analyzing the data of the vehicle and offering useful and convenient services and apps to the smartphone of the customer.
Once there's connectivity with the OBD, Bluetooth and WiFi is offered to the device, to enjoy various services such as location data, games, Music, TV and cinema. Moreover, Geo Fencing can also be enabled in smartphones.
The President and CEO of AirWire Technologies Debashis Bagchi, stated that the focus and commitment on this Connected Car Market will make it  first of its kind. The deployment strategy of Jio will help in validating big data analytics, which in turn will lead to enhancement of customer satisfaction.
This is going to be a revolution in the car industry
With this, crucial information can be transferred through the app. The data is vital and consists of water levels, tire pressure, oil stats and alerts about battery change. Even if the car is not locked systematically, alerts will be sent to mobile phone users. All data which is necessary will be provided; these include speed limits, panic braking details and speed alerts. Even in cases of thefts, the owner will be alerted about the car; locating it becomes very easy.
Many people think that Jio's cab services won't work well, but taking into consideration all the prospects, it's difficult to judge what's right and what's wrong. As of now, the technology of connected car is moving at a rapid pace.
Apart from Jio, there are many other companies that are entering this market of car technology and are sure to gain a lot of success.
About the Author:
Comments (0)