Anoop Sukumaran | Apr 24, 2017 | Comments 0
LG, the South Korean Consumer Electronics master has now once again planned to get good smartphone business; now, it has a very good strategy for the same.
Yes, LG Electronics India is planning a new and affordable range of smartphones that have various features which would fulfill local requirements.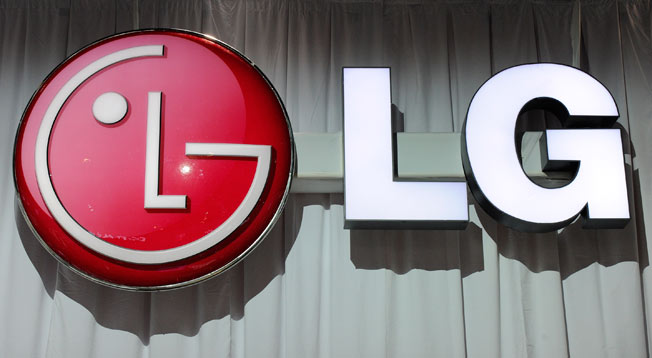 Ki Wan Kim, the MD of LG Electronics stated that the feedback of the customers would be taken into consideration and new products will be launched as per that.
He told that some new products are being prepared and they will be very different from those that exist. He has the eagerness for knowing more about Indian products in the consumer market.
Moreover, when someone asked him as to when these phones would be launching, he said that it would be somewhere around Diwali.
New phones are being benchmarked by the company; attempts are being made for adding some "Value proposition" so that customers can avail the same at affordable prices.
Kim stressed on 1 fact and i.e. the products should be differentiated so that more and more people are interested in buying the same. On the other hand, Samsung, which is the rival of LG has various features in customization for customers. These include "S Bike Mode" which helps 2-wheeler owners to attend calls without any distraction i.e. with automated replies.
However, he said that the number of models will be limited and they will be launched in selected regions only. The main aim is checking on the feedback and then expanding the investments.
Currently, there are 10 models that LG has in the Indian market between price range of Rs 8k to Rs 55k. currently, the smartphone business in India isn't that vast and hence, some newness needs to be added to the same.
He said, "It is too small and even 10 times bigger would be nothing in number. Even 1,000 percent growth is nothing. It is not the time to talk about what our goal or target is."
Kim also admitted about making mistakes and said that the company made assumptions that since they had gained success in air conditioners, refrigerators and washing machines, customers would readily go for smartphones as well.
He said that it's not just to select models globally from the platform and add to the shopping list for launching in the market; lot of hard work is needed for the same.
Currently, LG Electronics India uses the Greater Noida plant to produce smartphones. Production in the Pune unit has stopped; earlier it was used for the CDMA phones.
If there is increase in demand, then in few months, mass production would be set up in Pune once again without any investment as such.
About the Author:
Comments (0)