Anoop Sukumaran | Jun 07, 2016 | Comments 1
If you have not heard of Synaptics before then know about it now. This company deals in products that would be associated with touch, biometrics and display for PC. In short this company deals in natural finger print authentication for PC. This name was not much heard initially but then it was creating finger sensors for Samsung and this is how the company attained popularity. The new USB dongle would be out early next year or late this year and this would be the best solution for OEM and ODMs. So, you can say that, this would turn out to be an affordable option for PC as the finger print module.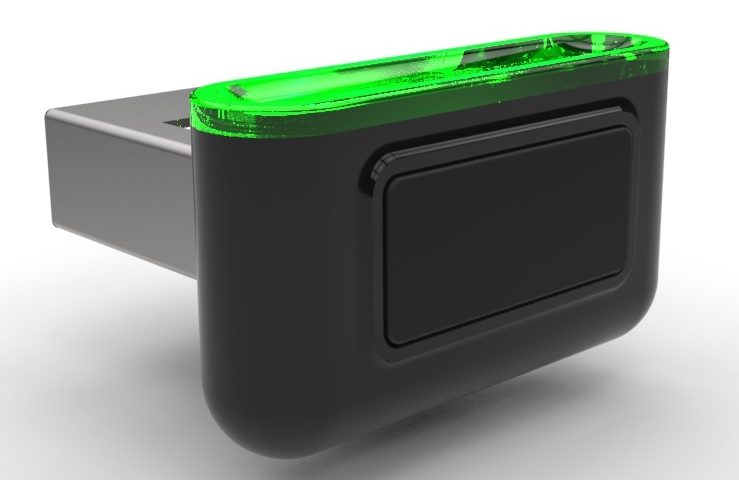 The reason why this dongle would do very well is because, as per the company, this new biometric solution would cater to both Windows Hello and Microsoft Passport. Also, this system is FIDO certified.
Its good that such a system has been developed as due to more relevance of online shopping and online payments people find it hard to protect the PC's important data. This can happen at the personal level or the company level. So, due to such a reason too the biometric solutions have been in trend. The fingerprint sensing can be installed for the desktop too.
The company is also working on anti-spoofing technology and its not yet clear that when will this come out. But when this technology comes, the reliance on secondary buttons would be controlled. It's good that Synaptics took this decision as people have been working a lot online. There are many cases of frauds and spoofs happening. But once such systems are installed you will see that things would be very much under control. It is expected that there would be introduction of these systems on the gadgets later this year. So, what we can do is just wait and watch.
Filed Under: Uncategorized
About the Author:
Comments (1)