Anoop Sukumaran | Nov 21, 2016 | Comments 1
There were reports in regards to Reliance Jio SIM cards being home delivered. So, now, the reports have been confirmed now. Reliance Jio has initiated the home delivery of SIM cards and the main target right now is the big cities. Often people feel that Reliance Jio is so much in demand that the customers have to actually take too much of efforts to get what they want. But Jio wants that people should keep away from the hassles and so the main aim of the company is to give the home delivery solution without them visiting the retail stores.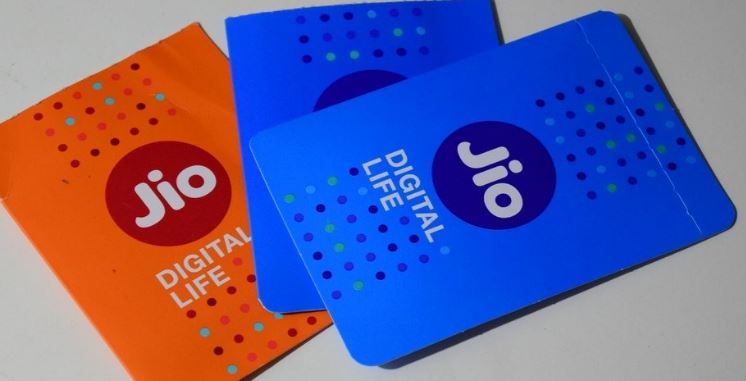 Earlier people thought that there would be a website made for the same and then people will give their applications on this site. But now, it seems that this is going to be pilot project and there would be invite system for this. There will be particular schedule and then based on that schedule there will be home delivery of the cards. The program is on the beta stage and it will start as per the areas in cities going on in alphabetical order as in Ahemedabad, Bengaluru, Chennai and Pune, Mumbai and so on.
Well, when we talk of invite systems most of the people will feel that it will be the users who can send across the invites. But in reality, that's not the case. It is the Jio team that will send across the invitations. Even Reliance employees will not be given right for this. It's the team which will select the influencers and then there will be home delivery based on this. It is estimated that if the people who have been selected for all these things can actually opt for the delivery schedule for as early as 30 minutes.
It is also important to note that JIO is also running a program for housing societies and so there would be hardly any hassle for the consumers to get the SIM cards. The medium of sending across should be KIOSK. Also, there are facilities for quick and instant eKYC activation and for that there is need for Adhar card copy. There is need for 4G enabled Smart Phone and then things can be initiated further.
Earlier there were reports in regards to Reliance Jio launching DTH and Broadband services. So, every day you will come across news on JIO which are quite interesting. Just wait and watch what else the service comes up with.  Now since you know what are the options for getting the home delivery of the SIM cards you should execute things in that way.
But now, most of the people are asking that what is the basic thing that is considered in order to send the invite? Well, it's the company who will decide this. So, just wait and watch that what the basic things are coming up.
Filed Under: News
About the Author:
Comments (1)