Anoop Sukumaran | Nov 27, 2016 | Comments 0
Recently there's news that there has been an update called as Whatsapp video calling feature and this update has just rolled out. If you wish to use this feature then you need to update the app. That's it and you can start using this feature for sure. But spammers have been sending across the links to people saying that they should download the link and even share the same. With this there are chances that people are putting their data and personal information in danger.
The spammers send the spammed link in such a way saying that click on this link and accept the invite to use the Whatsapp video calling feature. This means that people will get an impression that only those people can use the feature that have got this link. Innocent people who do not know the fact might fall in these icy jaws. So, make sure that you do not click on these links as these are malicious and can actually create problems for your Smart Phone data.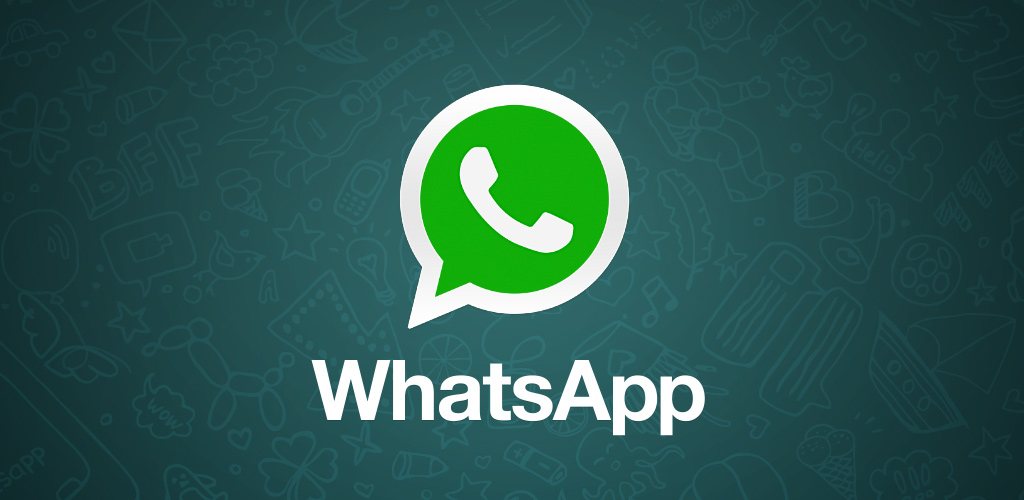 Whenever you have the option showing the word activate, you must understand that it's a problematic link and that you must not click on the same. It is therefore important to note that there is no need to send people these activation links as the feature is already posted on the platforms like Android, Windows and iOS. So, you can just go through these platforms and select for update. This feature is a hit and around 100 million Whatsapp Video Calls are made everyday. This means that already many people are aware of this. But a few who are not that smart technically might actually miss out on the feature and at such times the spammers come up and spread the wrong word. Innocent people have to put their privacy in danger and their data and important information would be at biggest risk.
There used to be Microsoft's Skype and Google's Duo till date. But now you also have Whatsapp video calling option and so they all compete together and bring up the best option for you. Select something that will be perfect for you or which you feel is quick and fast. Unless and until this announcement is made officially, you must never click on any link as it will create problems. So, make sure that you have found out the perfect options and you follow the same.
Filed Under: News
About the Author:
Comments (0)