Anoop Sukumaran | Dec 08, 2016 | Comments 0
Different people have different requirements and so if you are the one who is looking out for a massive battery like the capacity of 10000 mAh then you have to search for the options as available. Well YAAO 6000 Plus is a new phone that has come up in the market and it has huge battery capacity. It has the battery power of 10900 mAh. The Smart Phone is featured with 5.5 inch HD and 720X1280Pixels. It also has 1GB RAM and 64 bit quad core MediaTek SOC. As per JD.com, the smart phone is not thin but then people don't mind compromising in this because they can have the option of big battery capacity. It has 18.1mm thickness. Apart from the above mentioned features the Smart Phone is also featured with 16GB internal storage capacity with the expandable memory up to 64GB. It's a 4G LTE smart phone and so it's going to be like a dream come true for the younger generation who want everything to be imbibed in a smart phone.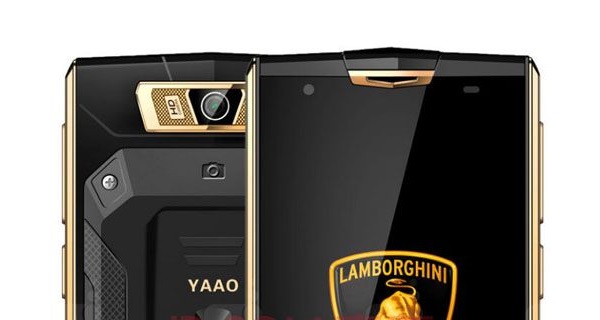 Details about OS
This phone runs on Android based Yun OS. Also, it is a Dual SIM phone so it would be immensely useful for you when you have been looking for something like this. The colors available are gold and silver. Of course, the look and the style of the phone are quite attractive and it also features 5MP front camera and 13MP rear camera.
Online it is available at CNY 1499 which comes to around Rs 14900. Even though the phone doesn't look quite appealing to everyone, it is gong to create a demand factor for those looking for a big battery life. This means that even without charging the phone for a few days, the phone can run pretty smoothly. The users who have too much of use of a smart phone can think of this as a useful candidate.
There's not too much of competition
When it comes to choosing the phone with the battery life it means that you will opt for the one that is best of all and is quite massive in terms of battery. Thankfully, the competition is quite less and so this phone might turn out to be the winner among its counterparts.
Do you think this phone is worth the price at which it is being sold? Well, an Android phone with a good battery at this price seems to be a very good deal. It's not yet known where else the phone would be available for sales.
Filed Under: News
About the Author:
Comments (0)